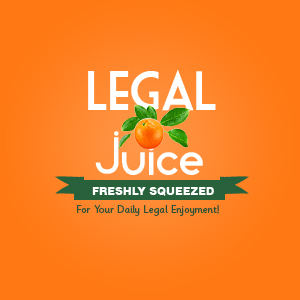 Hey folks I would like to say sorry for the lack of posts recently. I was really really busy with some other projects so I had to take a little leave from the blog. Sorry to all the viewers, hopefully the blog will come back at full throttle.
In terms of the X10 the development has been great as many of you would have known by now. With new custom roms being introduced and updated its really hard to keep track. At the same time the Arc files have been ported to the X10 (home launcher, photo widget, ...). I tried the home launcher and it was a great launcher. Has a less "blue" tint and it was well organized. If you still haven't tried it out check it out over
here
.
Personally the last couple of weeks all I did was try out different ROM's. Some were good some were better than others, but overall the developers put a lot of work into them. I am still waiting for the "perfect" rom, where everything works lol. Right now about 98% works, the only bugs that I found on the ROMS were
-Video not workings (common)
-Camera (on some ROM's only)
-Camcorder (Most ROMS's)
-LED Light
-Voice Recording
-Barcode Scanner (Lifescan still doesn't work)
The funny thing is when you have these things working you hardly use them, and they hardly care about them. But when you know that they dont work you start to use them more then you realize that it won't work lol. Hopefully a solid ROM will be released soon.
Take Care Guys